Accommodations
YMCA of the Rockies Estes Park Center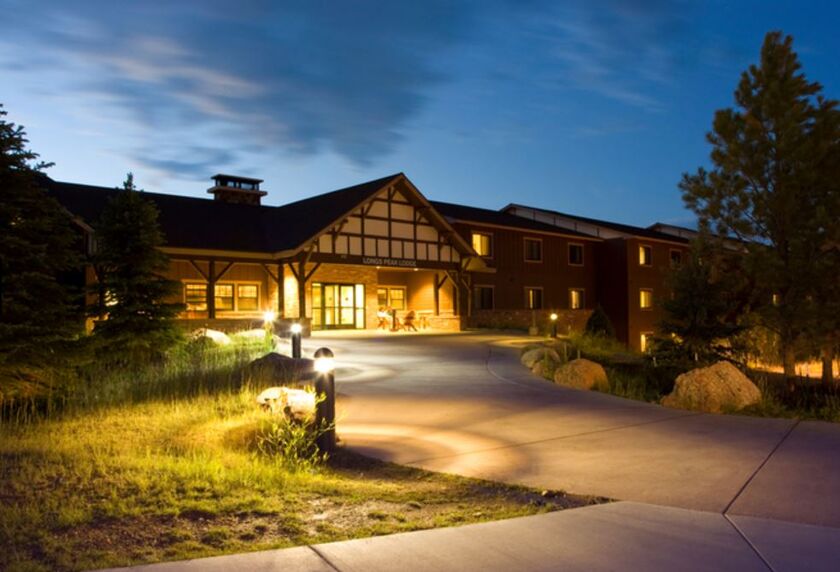 2515 Tunnel Rd, Estes Park, CO 80511, USA
888-613-9622

There are some wonderful accommodations on the YMCA campus. They book up pretty quickly, so call them as soon as possible or jump online to make a reservation. We have blocked a limited number of rooms under McCormick/Wedow.
Travel and Transportation
The Drive
Estes Park is about 2 hours from Denver International Airport. It is a beautiful drive. We are sure that you will enjoy the awe-inspiring Colorado Rocky Mountain scenery as much as we do!
Things to Do
YMCA of the Rockies - Snow Mountain Ranch
1101 Co Rd 53, Granby, CO 80446, USA

With so many activities to do, you'll never get bored. The YMCA Program Department is located in the Sweet Memorial Program Building. To reach program staff regarding any of the activities below, please call 970-586-3341, extension 1104.
Stay Pass wristbands and Day Pass wristbands will be your all-access-pass to our free and affordable activities! Guests staying at YMCA of the Rockies will receive a Stay Pass, which is included in the price of their lodging. If you're not staying on-grounds or are not a member of the YMCA of the Rockies, you must purchase a wristband Day Pass to participate in activities. $20 for adults, $10 for children 6-12, and children 5 and under are free. Only YMCA of the Rockies Memberships holders will receive a complimentary Day Pass. The Day Pass can be purchased at the Sweet Memorial Program Building or the Administration Building.
Activities Include:
Archery, Campfires, Challenge Courses, Craft & Design Center, Swimming, Disc Golf, Fishing & Fly Fishing, Game Room, Hiking, Horseback Riding, Library, Mini Golf, Rock Climbing, Roller Skating
Menu
Reception Lunch Buffet
Salad Bar
Kahlua Pork
Beef Peppered Steak
Mashed Potatoes & Gravy
Macaroni & Cheese
Steamed Seasonal Vegetables

Fresh Fruit

Dinner Rolls

Tea, Coffee, Water, Beer and Wine