Accommodations
YMCA of the Rockies Estes Park Center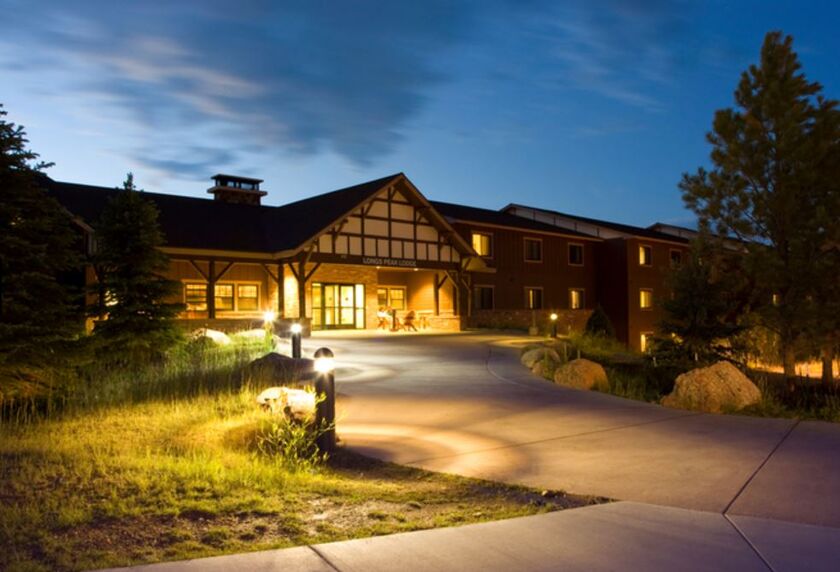 2515 Tunnel Rd, Estes Park, CO 80511, USA
888-613-9622
There are some wonderful accommodations on the YMCA campus. They book up pretty quickly, so call them as soon as possible or jump online to make a reservation. We have blocked a limited number of rooms under McCormick/Wedow.
Travel and Transportation
The Drive
Estes Park is about 2 hours from Denver International Airport. It is a beautiful drive. We are sure that you will enjoy the beautiful Colorado Rocky Mountain scenery as much as we do!