Our Story
The basics
We met on the dating website "Plenty of Fish". He was the very furry mechanic and she was the cute redhead. We hit it off immediately! We were, and are still, able to sit and talk for hours; we just genuine like being with each other. Kenny conspired with both of our families to ask for Sarah's hand on her birthday in the presence of Kenny's family.
The Wedding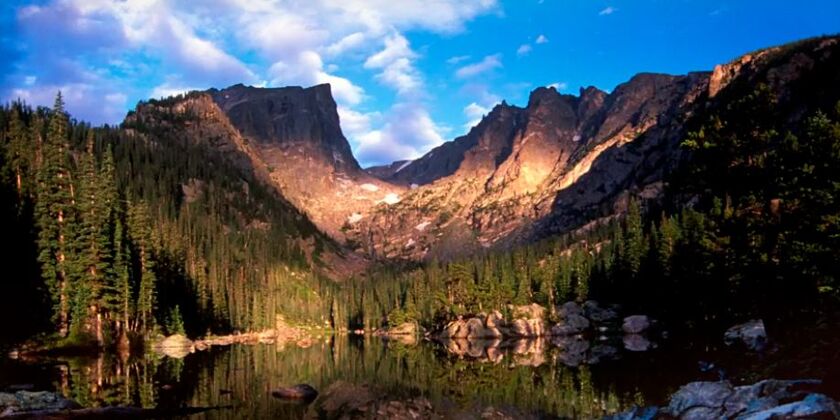 Sunday, August 19, 2018
11:00 AM
Attire: Wedding casual
Ceremony
YMCA of the Rockies - Ponder Chapel
2515 Tunnel Road, Estes Park, CO, United States
Reception
YMCA of the Rockies - Assembly Hall
2515 Tunnel Road, Estes Park, CO 80511, USA
The ceremony will take place in the beautiful Ponder Chapel.
The reception will be a short walk to the Assembly Hall.
Other Events
Post-Wedding Breakfast
Monday, August 20, 2018
8:00 AM
The Bride's Cabin
We will be having a light continental breakfast the morning after the wedding. If you are still in town, we would be honored to have you over for breakfast. We will be saying good bye to out of town guests as well as opening the wedding gifts.